spacer
NORTH AMERICA'S LEADING TECHNICAL CERAMICS EXHIBITION AND CONFERENCE
spacer
spacer
spacer
NORTH AMERICA'S LEADING TECHNICAL CERAMICS EXHIBITION AND CONFERENCE
spacer
spacer
spacer
The exceptional properties of advanced ceramics are leveraged for specific functionalities across high-performance industries, including electronics, semiconductors, medical devices, aerospace & defense, EV & battery manufacturing, and general industrial applications.
WHO? End Users, Tier 1, Tier 2 and Tier 3 component manufacturers, materials suppliers, and industry experts
WHY? Excel in navigating the intricate web of the technical ceramics supply chain.
WHAT? Raw materials, heat treatment, processing & forming, precision machining, quality control, finishing & coating and distribution.
JOIN US! Discover the unique opportunity to engage with key players, enhance collaboration, uncover cutting-edge technologies, and navigate the future of technical ceramics.
spacer
---
"It's a great way to interact with the industry, figure out what's going on and see who's doing what"

Mark Wolf, Executive Vice President, Kyocera
spacer
spacer
---
spacer
spacer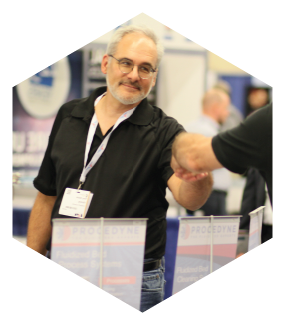 Connect and collaborate: Forge new connections and partnerships with innovative suppliers and industry experts.
Face-to-face meetings: Meet engineers, decision makers, end-user OEMs, and buyers from across the globe in person, facilitating valuable interactions.
Learn from the experts: Gain insights and knowledge from high-profile individuals, enhancing your expertise and reputation.
Cost-efficiency: Explore solutions to reduce costs and accelerate your time to market, increasing your competitive edge.
Discover the latest technology: Easily find and compare products on our exhibition floor, streamlining your sourcing process.
spacer
---
spacer
MEET THE EXHIBITORS
spacer
spacer
spacer
spacer
spacer
spacer
spacer
CONFERENCE
Gain valuable insights and expert knowledge from prominent figures in the field of advanced ceramics. Keep yourself informed about the most recent advancements, emerging trends, and the hurdles faced in the realm of advanced ceramics and glass. Over 30 speakers will present high-quality sessions across a range of subjects, helping you enhance your understanding and maintain a competitive edge.
spacer
---
spacer
CO-LOCATED WITH

Your free registration will give you an all-access pass to not only Ceramics Expo but also to Thermal Management Expo. Thermal Management Expo is the only exhibition and conference dedicated to bringing together end-users with suppliers of thermal technologies, systems and materials.
spacer
---
spacer
SUCCESS STORIES FROM 2023
spacer
spacer
"If you want to solve problems, if you want to innovate, if you want to understand what the customer's problems are, you have to be in person... When we can have face-to-face meetings, we can have collaboration, we can understand what problems have to be solved, then we can have the deep level conversations. Ceramic Expo allows us to do that."

Lanrik Kester, Senior Research Scientist, Corning Incorporated
spacer
spacer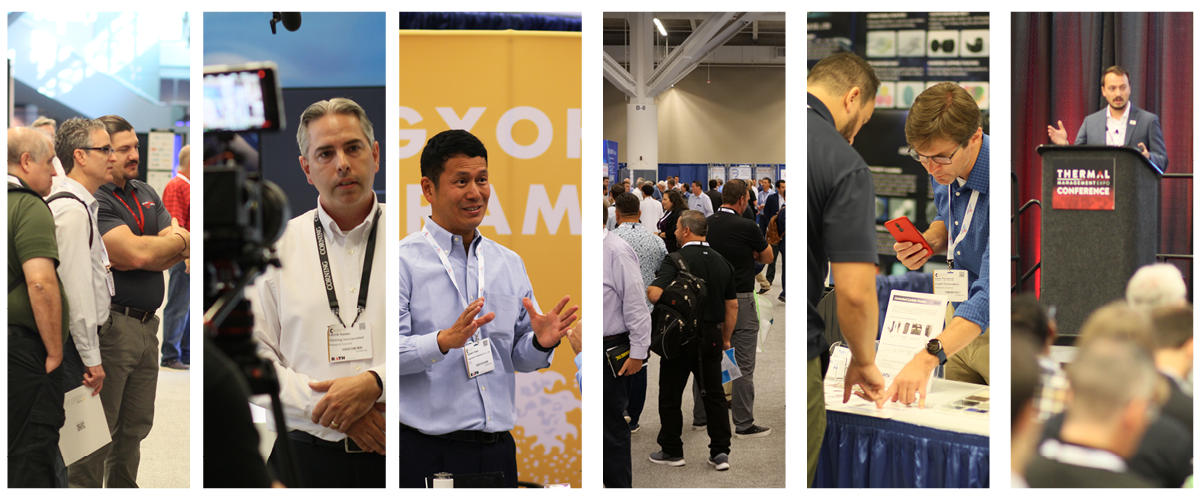 spacer