spacer
CO-LOCATED WITH THERMAL MANAGEMENT EXPO
spacer
After the success of the launch edition, Thermal Management Expo will return for its second year co-located with Ceramics Expo. That's one pass, two events!
Thermal Management Expo is the only large-scale exhibition and conference dedicated to thermal technologies, that brings together decision-makers and senior engineers from across high-tech industries to source the latest innovations in thermal management technologies, materials, and components.
It's the ideal opportunity for anyone looking for higher performance, longer lifespans, and lighter weight, all of which drive the demand for thermal technologies.
Understand how innovations in thermal management can be applied and customized to suit your application or sector, plus, reduce production costs and decrease time-to-market.
Experience cross-industrial live networking opportunities to bolster business development.
Benefit from insightful conference sessions addressing the unique challenges of your application.
spacer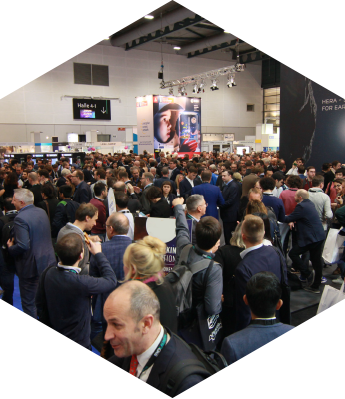 spacer